Displaying search results 1 to 3 of 3
Displaying search results 1 to 3 of 3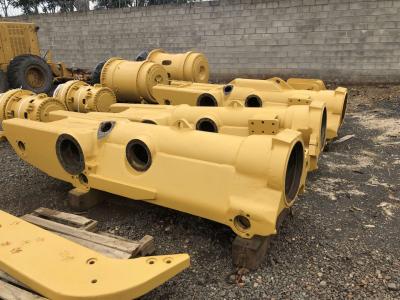 Location
Deerfield Beach, Florida (FL), United States of America
Details
FRAME AS-TRACK ROLLER (REAR, RH).
(2) Part No.: 222-4090
Caterpillar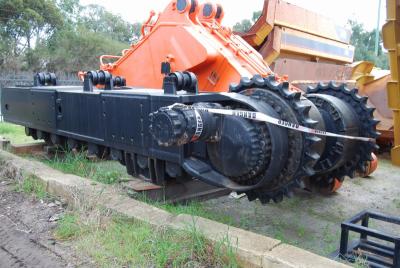 Location
Perth, Western Australia, Australia
Details
Rebuilt track frames to suit EX2500 excavator.
Hitachi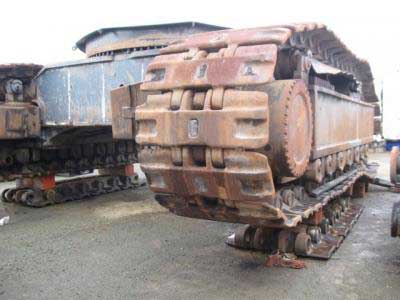 Location
Nebo, QLD, Australia
Price
$​
60,000
AUD
plus GST
In Stock
Details
RH170 right track frame. 53,147 hours.

Good condition. NDT report available.
Terex
It looks like we couldn't find any matching parts or components
We have an extensive network of component providers across the globe and can help you source any part you need, no matter how hard to find.
Contact us today and one of our sourcing specialists will assist you to find exactly what you need.
---